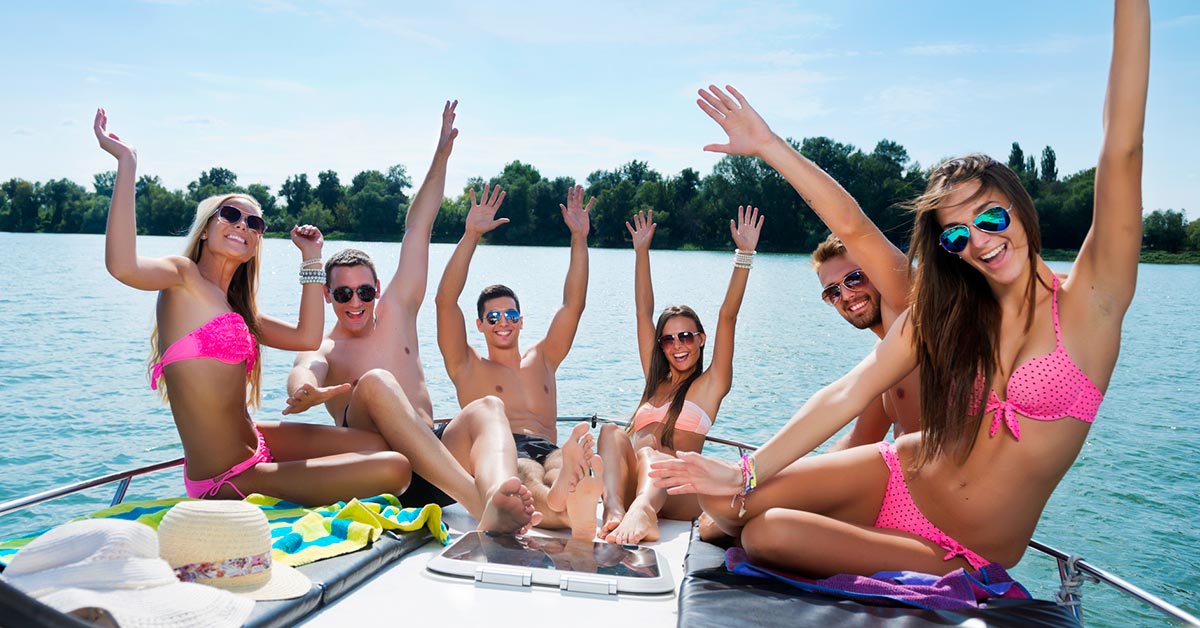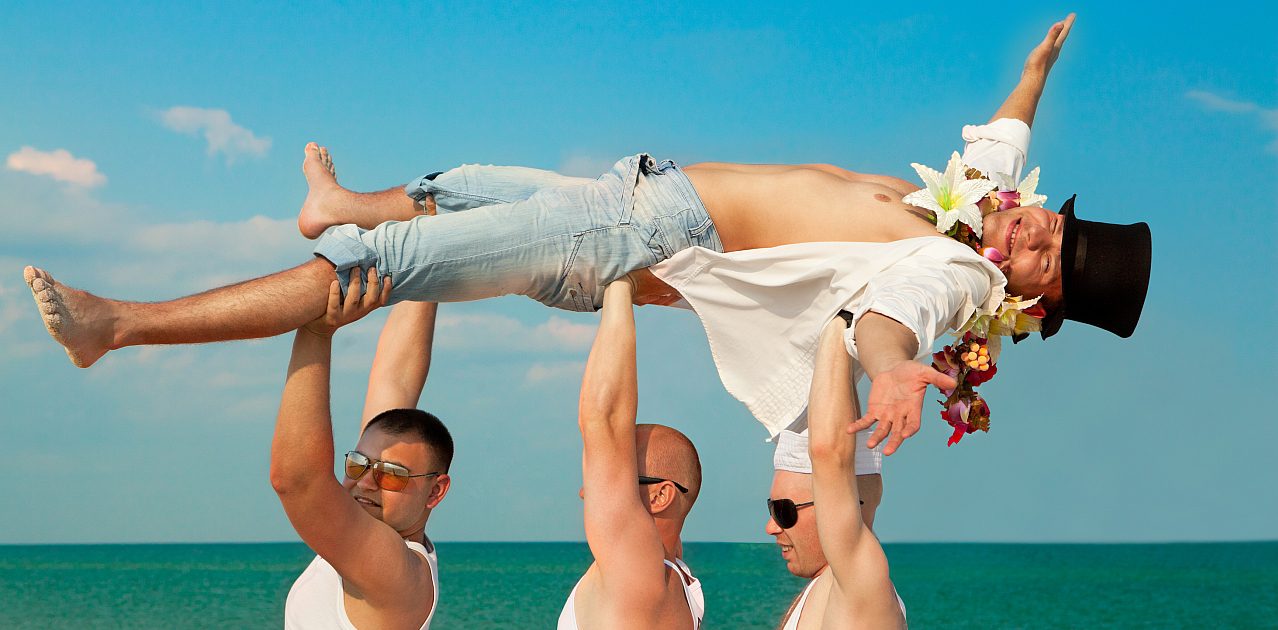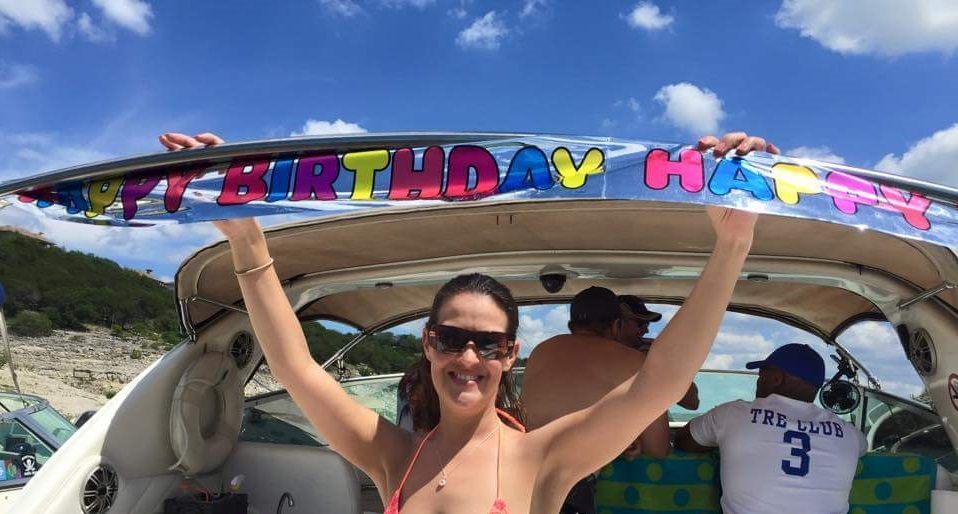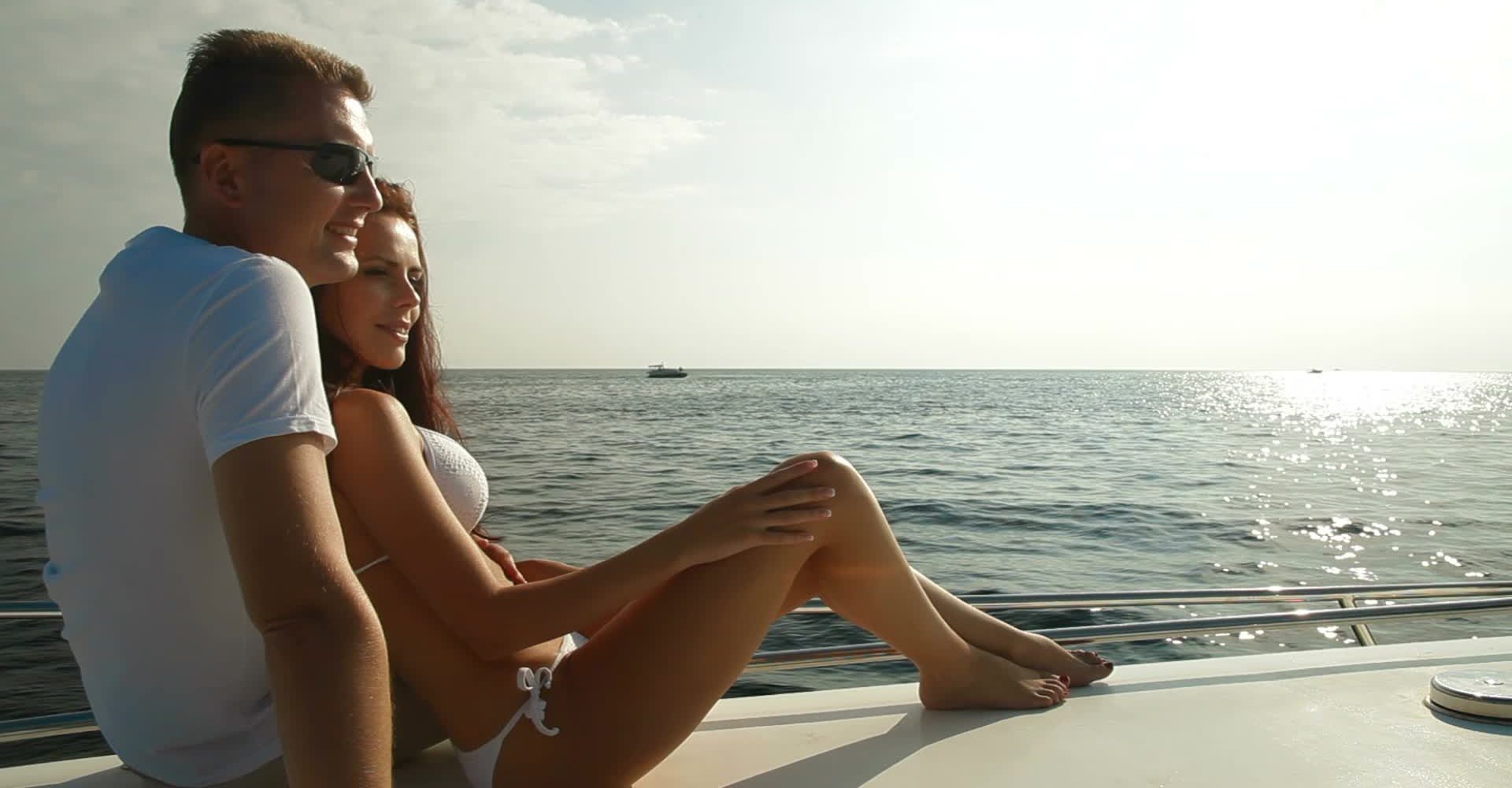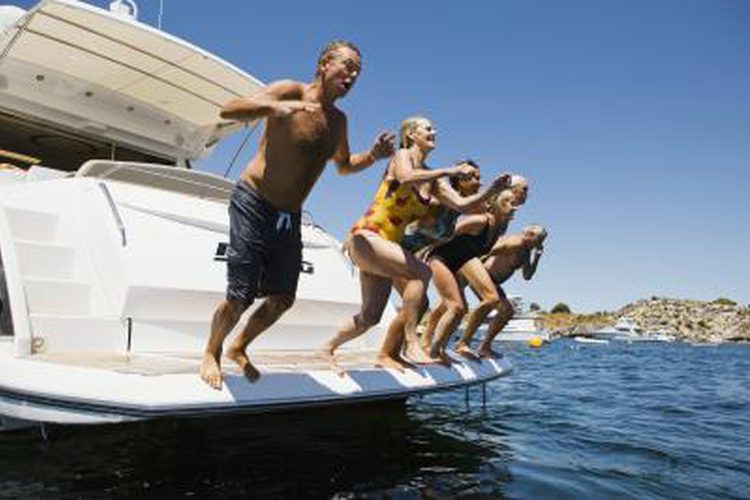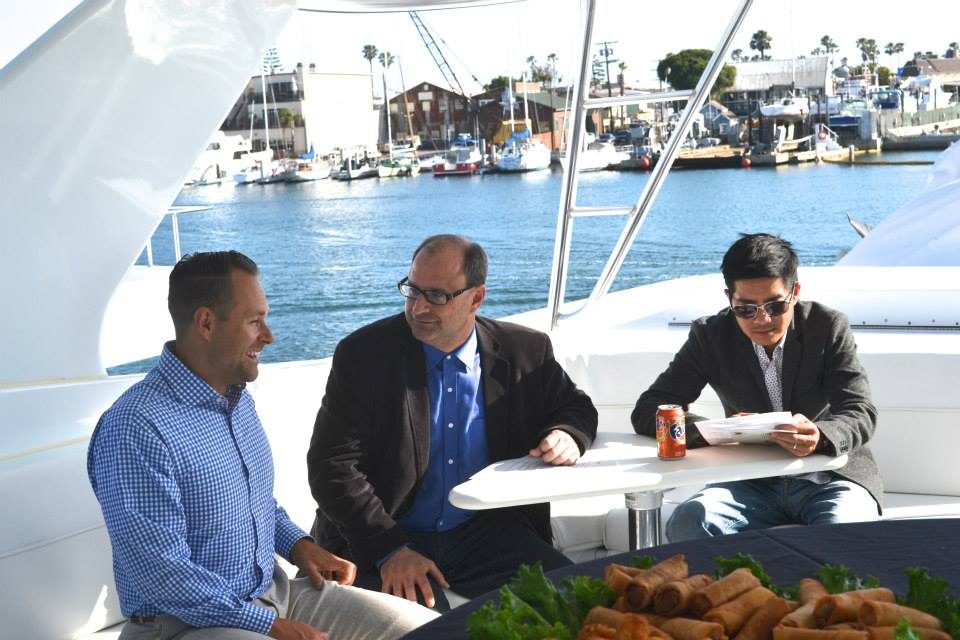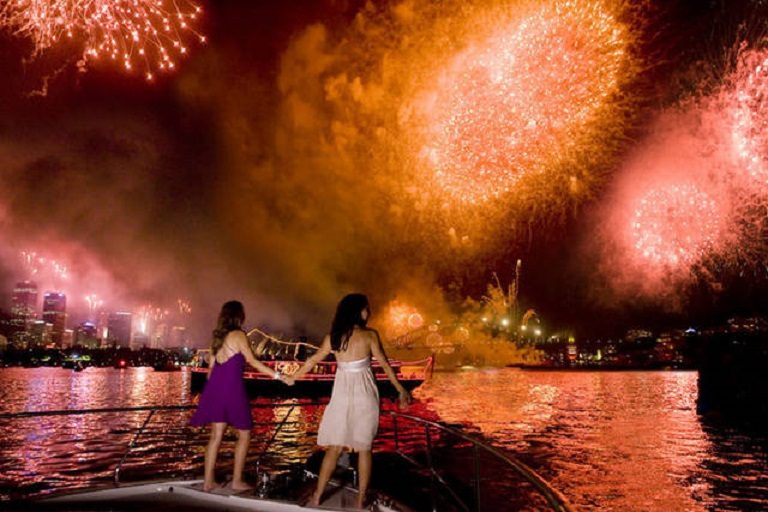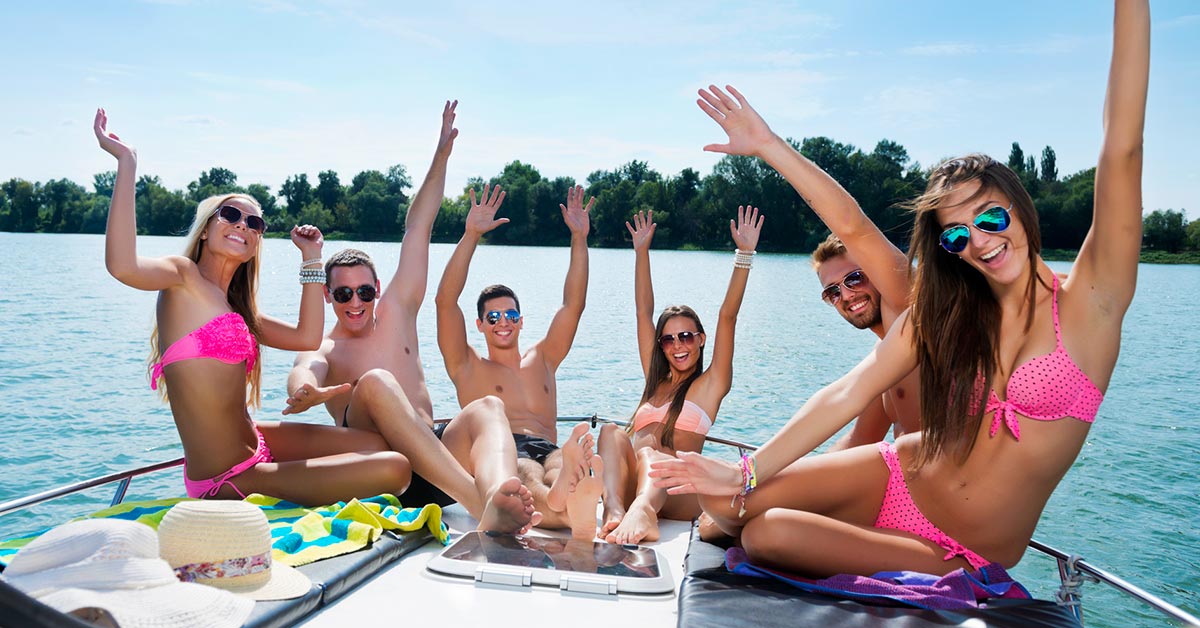 Bachelor(ette) Party
Bring your friends over to an amazingly awesome private party on  the Ottawa river. There is nothing like this around ! Don't spend money elsewhere. Cater your own event and create your own party. We will take pictures in view of the Parliament, the Rideau falls, the Prime Minister residence and some ambassador residences. We will then enjoy a leisurely cruise with food and music as we head down river to anchor close to a beach. We will put our bathing suits on, blast the acoustics,  tan on deck, sit on the swim platform, chill our feet in the water, jump in for a swim, take videos, have our meals and keep the party going till we're back. It's a party you will remember for ever. If the weather doesn't encourage swimming we can go do the same party at the Casino.
Corporate team building
Bring your fellow employees and cater your own event  for an entertaining private get together on the river. We will head out to an Island or, if it is still daylight, we can go to the Casino. Out in peaceful nature, while istening to music and enjoying meal under the sun your group can discuss the bright future as they team up to plan an amazing year of  high productivity.
Catered Sunset Dinner
For a romantic dinner, to celebrate a wedding anniversary or make a marriage proposal; ask  your hotel, to order the dinner you prefer and have it served on board. Cruise in luxury while enjoying your favorite meal and listening to your choice music. We will anchor at a romantic Island where your dinner will be served in awe inspiring natural surroundings. Watch the stunning sun set as you savor desert on the return trip.
Anniversary 
This is a very special way to celebrate a birthday, a graduation, a job promotion, a retirement or an annual group or family get together. Rent the yacht for an afternoon or evening 4hr cruise. Invite up to 8 guests and cater your own dinner. We will help serve it with music while anchored by a scenic Island that we reach on a leisurely cruise.
Fireworks
If you never had fireworks virtually showering above your head then you've really missed the emotional euphoria they are designed to create. Canada Day is a once a year opportunity for you, your friends and family to book the yacht. We will anchor close to the fireworks platform and see each and everyone of them being launched. If you miss the Canada Day fireworks you can catch the Casino Lac Leamy Sound of Lights Fireworks competition during the month  of August ( click here for schedule ). Cater your own meals.
Nature Zen
Yoga on the water surrounded by uninhabited Islands is a spiritual purification experience. Bring your classmates to a special Zen between the water, the sand and the sky.
Video Production
Whether its for your upcoming marriage, an addition to your song or an advertising twist to your product. The yacht can be decorated and used by Video producers using straight wide angle and Aerial Drone Cameras.