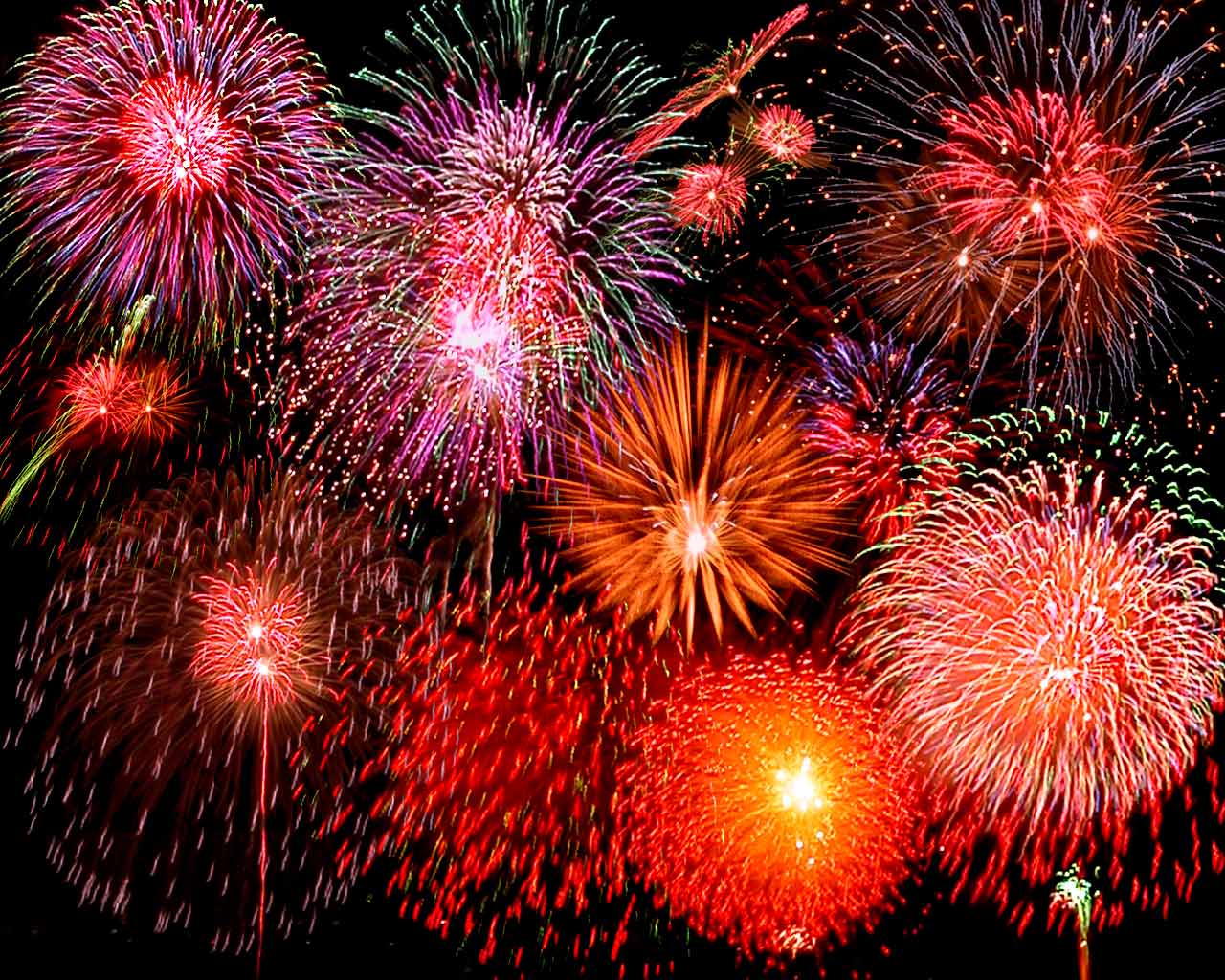 Commencing the first week in August for three weeks, The Sound of Light  Fireworks is, without a doubt, the most spectacular event of the summer season.  Fireworks lovers from near and far gather in the backyard of the Canadian Museum of History, where the Sound of Light shows are  launched above the Ottawa River where your rented private yacht will be anchored. The event is presented in a world renowned setting and viewers on the yacht are able to benefit from  a unique vantage anchor location.
The Sound of Light has built a reputation in the pyrotechnical industry as being one of the best fireworks event in the world. The international fireworks artists who create the Sound of Light shows are renowned pyrotechnical designers who have chosen an explosive medium, which includes many different shapes and sound effects, to color the night sky. Their sole mission is to produce fascinating shows that fill the audience with emotion and awe. On the last and fifth evening of the event, the Casino du Lac-Leamy's Grande Finale, the names of the team that has been deemed the best is finally revealed and awarded the Zeus Trophy.
Don't miss this special event with your self procured alcohol and dinner served on your own private yacht. The evening rental period will start at 5:00pm and end whenever the fireworks end. This is a 6 hour combined afternoon and evening cruise that is priced accordingly. Click here for schedule details. The cruise will begin from the Jacques Cartier Parc Public Dock and head down river to anchor for swimming, tanning, pictures, videos, dinner, drinks and music.
We will lift anchor after dinner and head back towards the Canadian Muesem of History to set anchor  as close to the fireworks platform as permitted. Our choice location will have the fireworks virtually shower over us. This may be a once in a lifetime experience. Being up and close to overhead fireworks, with the light dazzling your eyes and the sound drumming your ears should not be missed. book early !