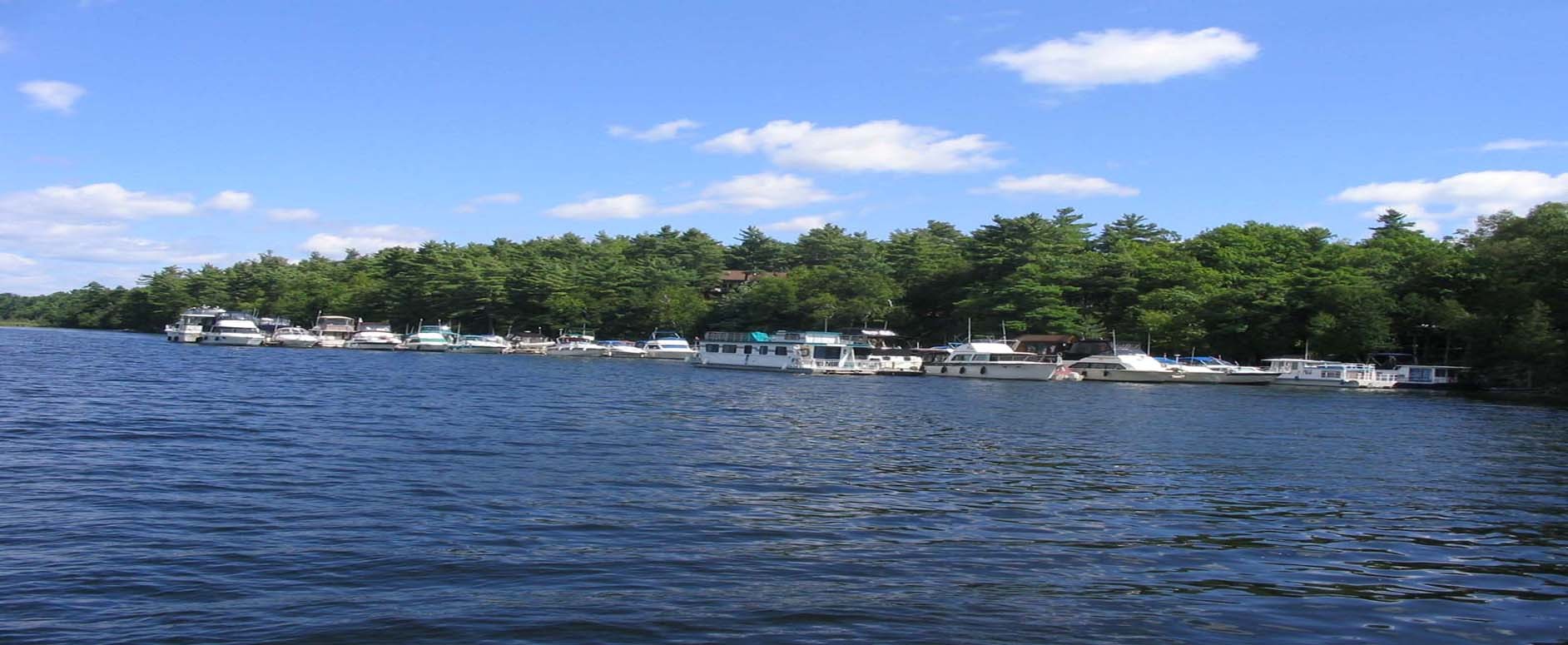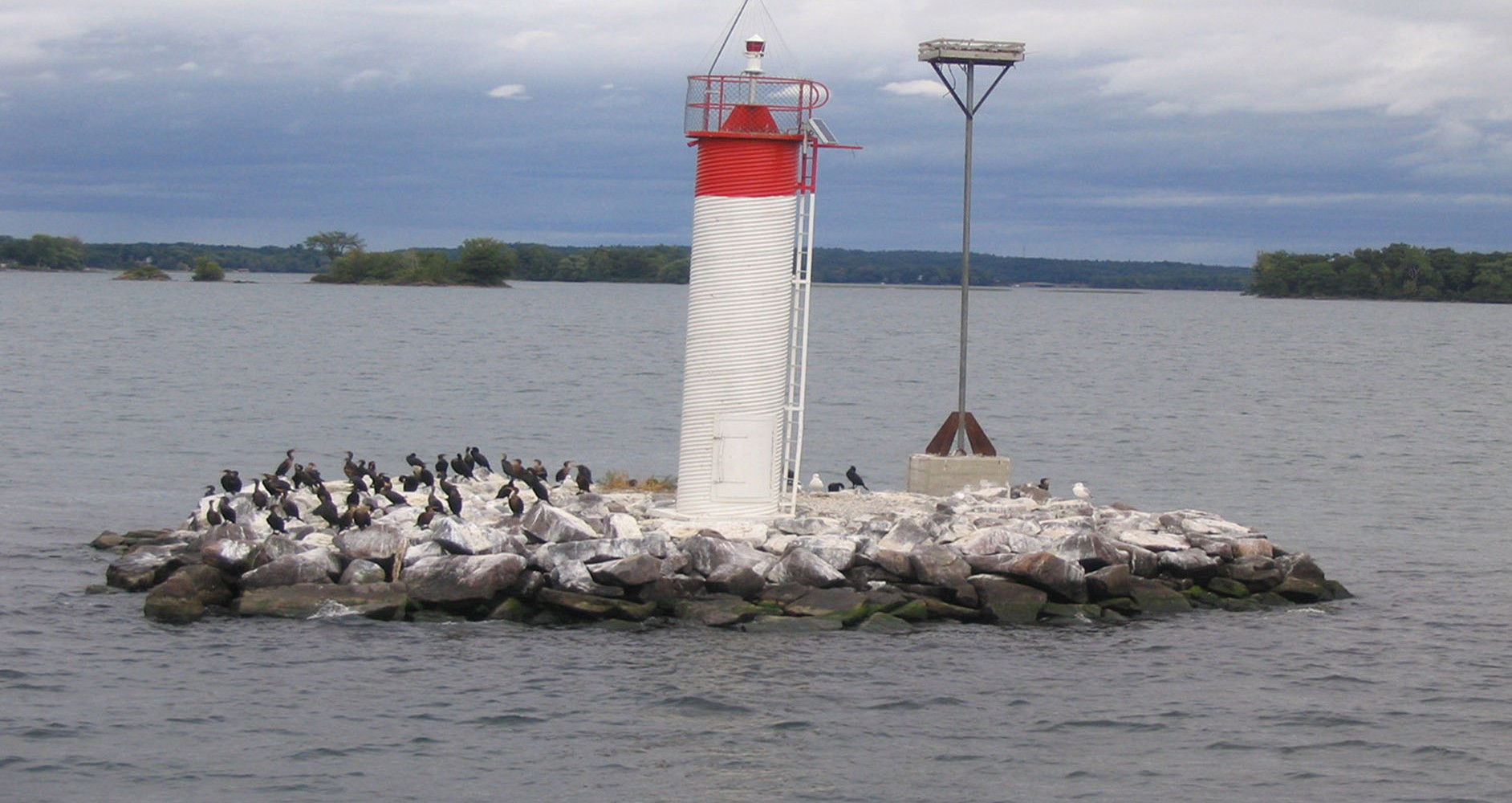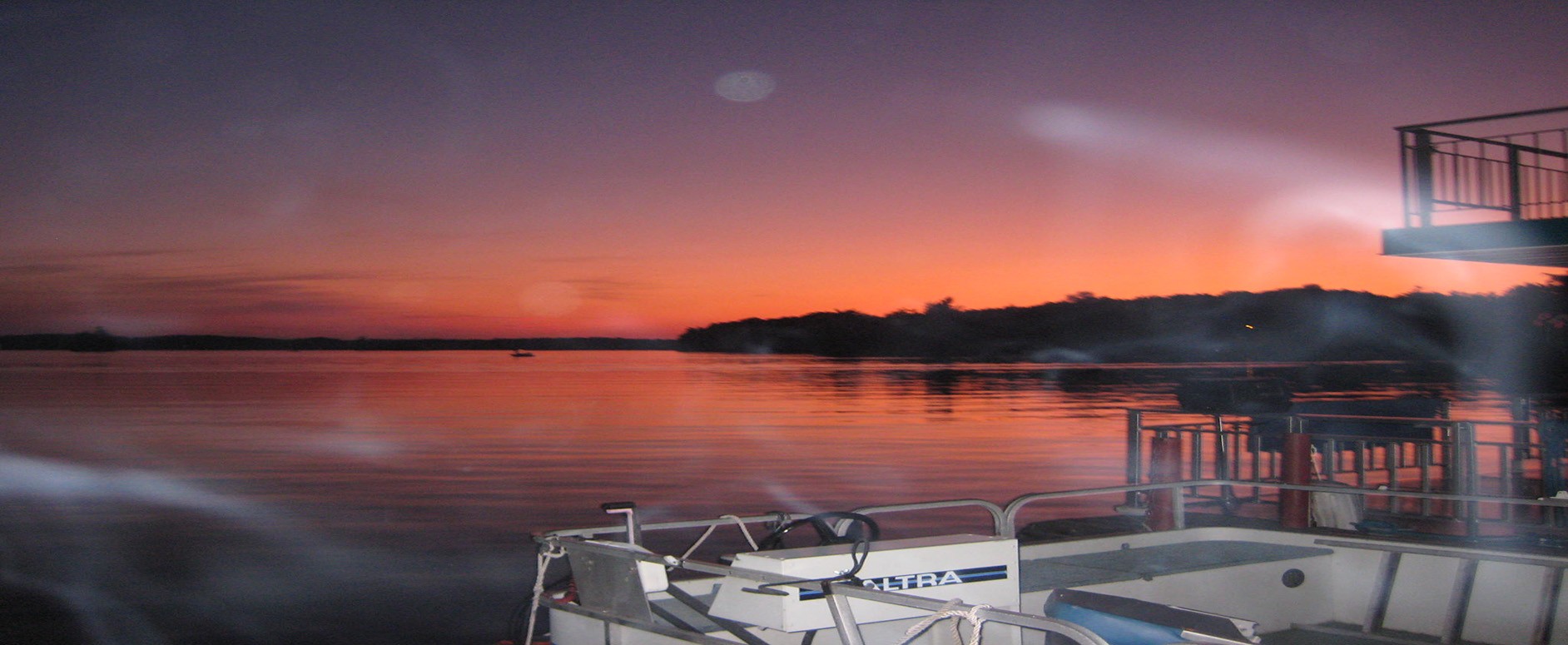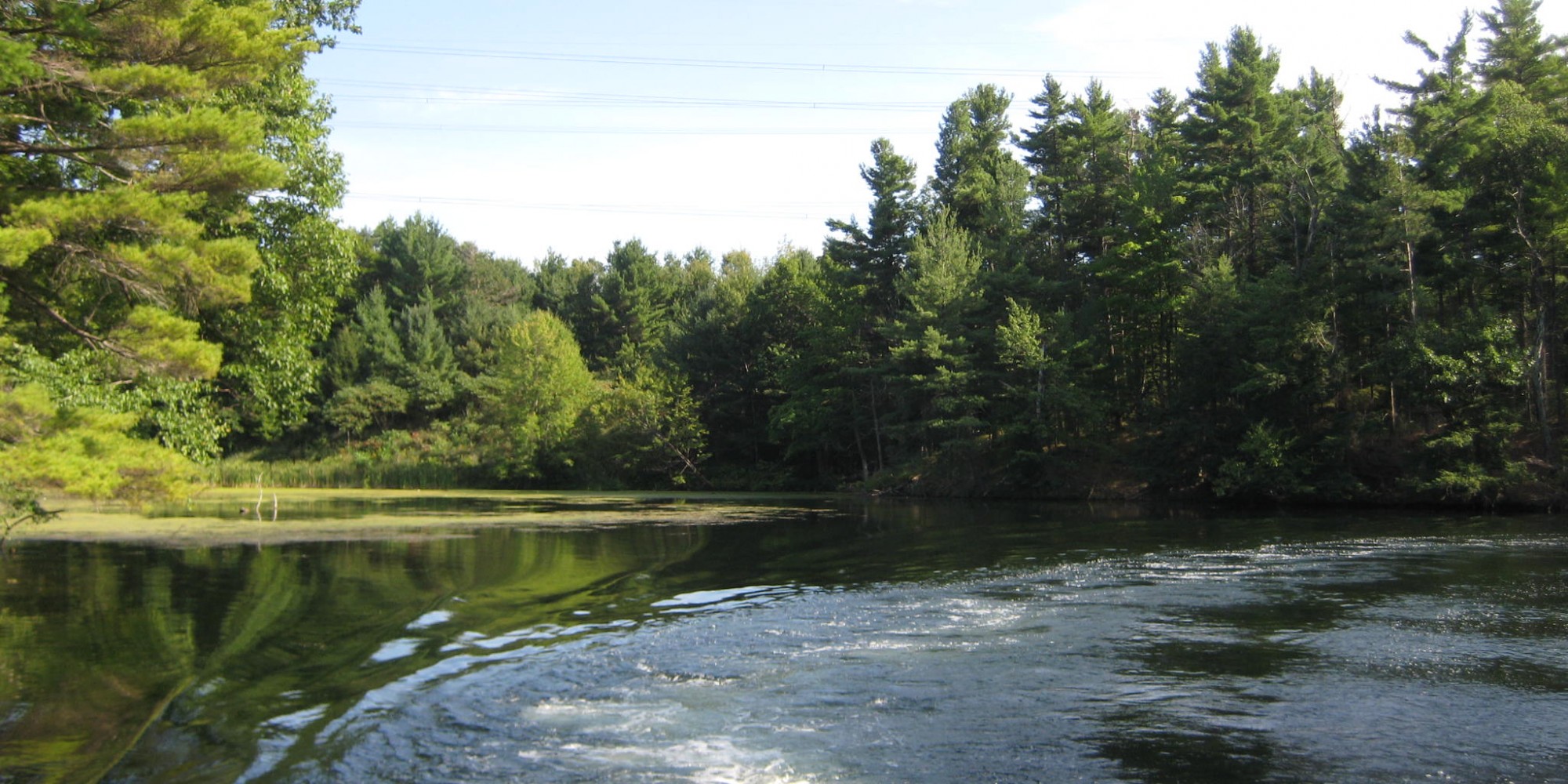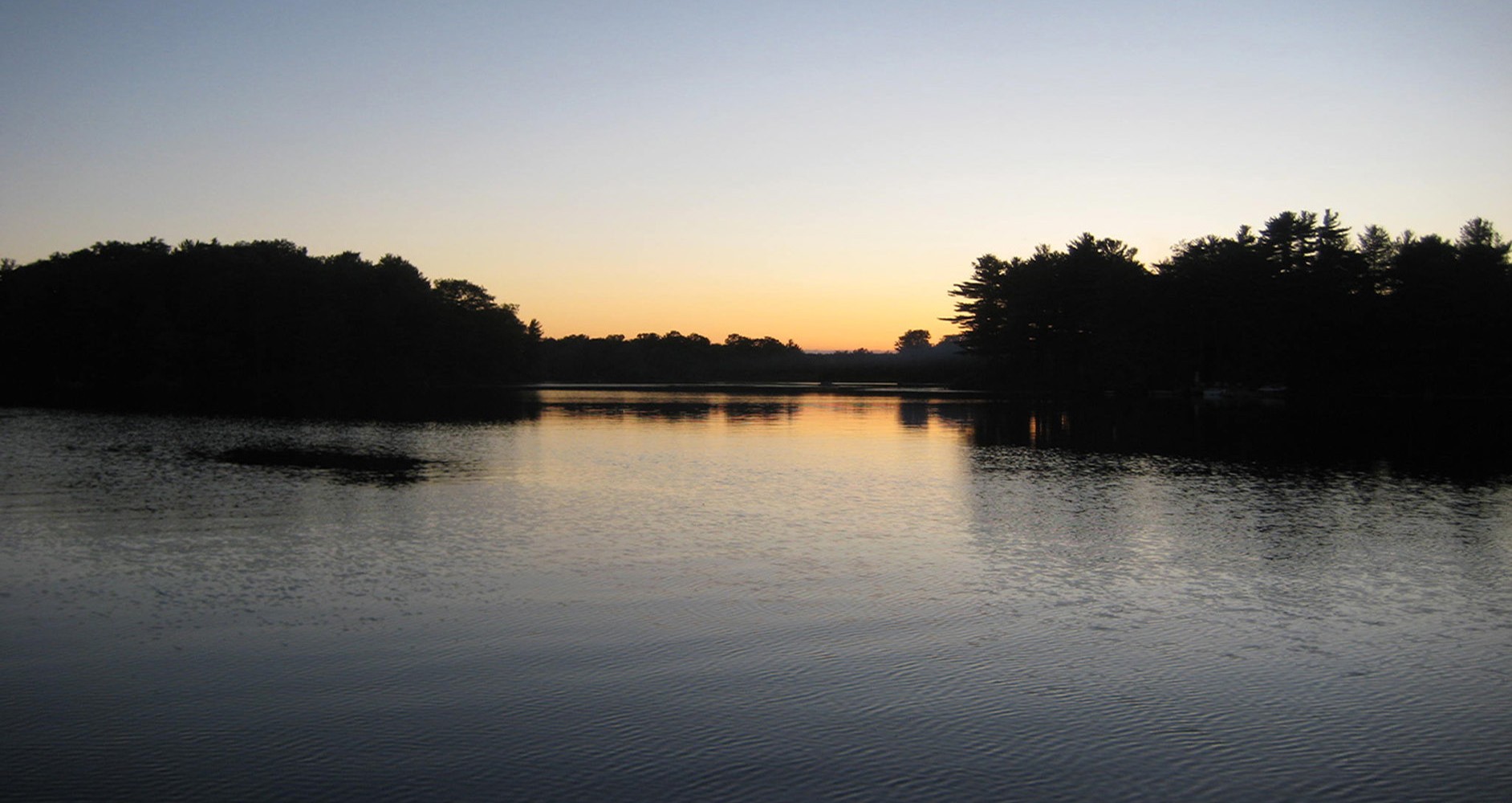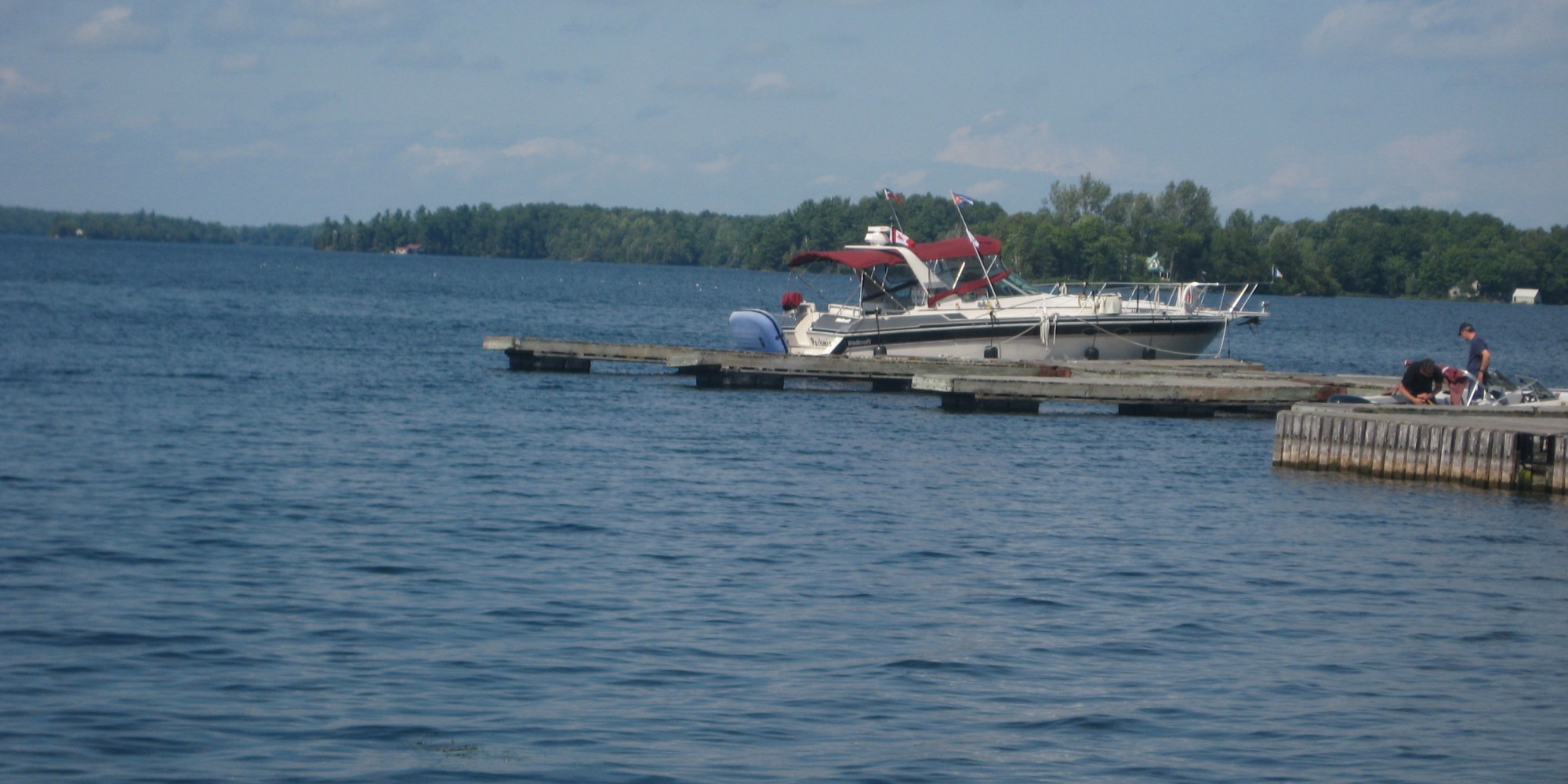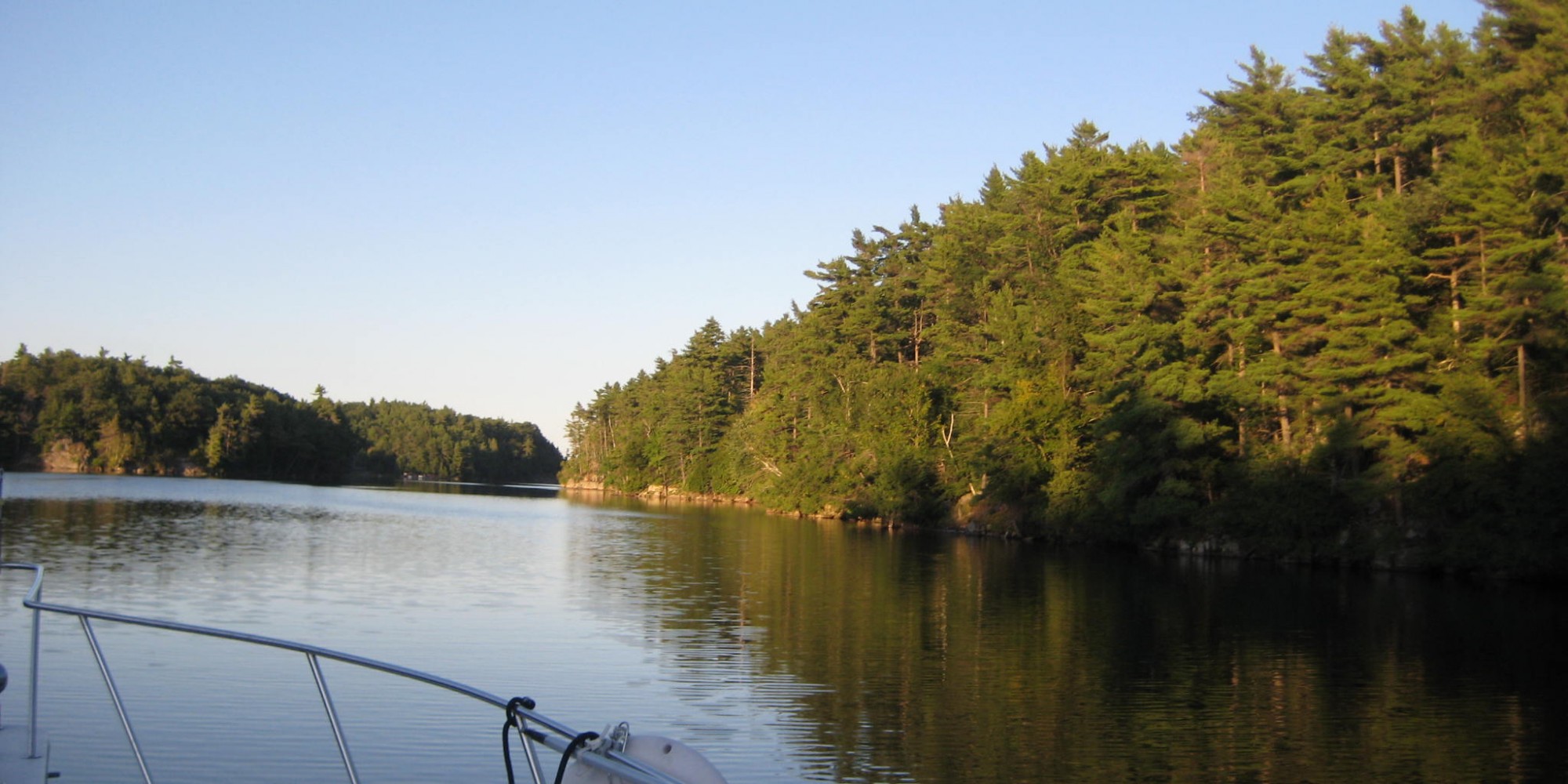 Boating fun in Ottawa, the Rideau and 1000 Islands from May to October
Go on a cruise
Go on vacation for the day or longer. No need for a hotel. Your our own private yacht has first class accommodations. A private yacht vacation rental is an experience like no other. You can visit enchanting towns. Sleep when you want, wake up when you like. You can fish and BBQ what you catch. You can swim privately in crystal clear water. You can party with your friends or enjoy your special intimate company. Sleeping on water is a must have experience. Forget the Hotel, use one of the best sources for boat rentals in Ottawa, the Rideau and the 1000 Islands. You'll have a lot to tell your friends.
Enjoy your day on the water.
A day boating offers an opportunity to experience nature at its fullest. Boating around Ottawa one can enjoy the refreshing splash of the Rideau falls. Across from the falls one discovers serene Bays. The Bays provide an entrance by dinghy to lovely shores and creeks. If you see a Ship wreck don't venture close with your boat rental. Laying anchor one can catch some fish, feed the ducks and photograph the occasional Heron. The Ottawa, the Rideau and the St Lawrence Rivers have many wonderful bays and islands with peaceful undisturbed flora and wild life for you to discover.
Dinghy over to an Island.
On last count, there were more than a 1000 Islands shared between the Ottawa River and the Rideau lakes than in the 1000 Islands themselves. Most of the bigger Islands have private cottages; some of which are pretty while others are a spectacle of luxury. There is an abundance of Islands to explore. Taking your Ottawa boat rental dingy to an Island offers you the opportunity to discover some interesting plants, birds and fish. Some Islands have unspoiled sandy beaches for the swimmer. Others have high ridges for the rock climber. The views from these ridges are spell binding.
BBQ, Drink, Snack *
BBQ, drinks and snacks taste so much better on the water. It has to do with fresh air. There are no neighbors. No smell of chlorine and no pollution. Pulling up a drink* from a cooler beats the fridge hands down. BBQ'ing a fresh catch has no relation to frozen fish whatsoever. Your Ottawa boat rental has a full kitchen just like home . It's BBQ is just like your patio. You have all the utensils, cutlery and dinnerware to cook anything you can dream of. The Fridge, freezer, ice coolers and storage space can keep your food, drinks and snacks for days. *Don't drink and drive.
Fish, Swim, Tan
The Ottawa River, the Rideau lakes and the 1000 Islands offer a generous variety of fish species. From the cockpit of your own Ottawa boat rental; you can cast a line or jig a bait. Alternatively just leave the rod in a holder and enjoy your drink. A fish is sure to strike. Your yacht is equipped with comfortable sun pads for tanning. Put on some lotion, relax, get the bronze you always wanted. No worries if you get too hot. Dive off the swim platform for a refreshing cool down. Invite your shipmates for a swim. The anchorages you choose are all yours to enjoy. They're your own private beach with no public to share.
Breathe the fresh air.
There is nothing like being on the water away from pollutants and allergens. One is not sitting in Air Conditioning or the Patio in the middle of trees, bees and pollen. Cruising your own Ottawa boat rental, in the middle of a lake or river, you are caressed with a stream of pure fresh air that cools your face and body . Anchored in a bay with a tranquil soft breeze while you enjoy your drink and socialize with your partners makes your conversation and mood as light as air. Sleeping at night with the boat gently swaying your berth, while the fresh breeze tingles your nose, is an experience from heaven.
What are you waiting for ?