Dream Vacation on your own Private Yacht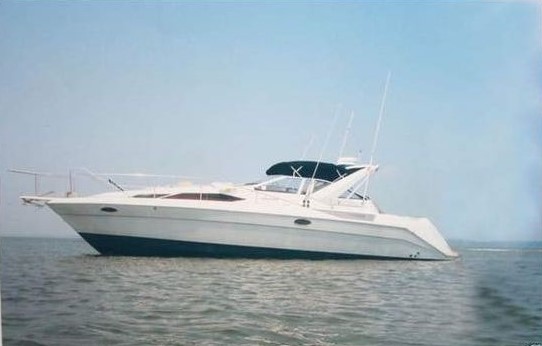 Cruising the 1000 Islands and the Rideau Canal.
Plan for this fantastic vacation in advance.
We have great news !  We are able to lift our bigger yacht from the Ottawa River and launch her down the Rideau !
This yacht is bigger, better and beautiful !  She's more luxurious than all others.  Check her details under the yachts menu. Her name is Knot Likely.
She can cruise with a prearranged booking from Ottawa through the Rideau to Kingston and Gananoque to spend a few days in the 1000 Islands.  She then cruises her way back from Kingston to Ottawa anchoring in  lakes and docking in towns along the historic Rideau Canal.  Catch her on the route going down or returning. These vacations begin the Saturday following the mid May weekend. 
The owner's are offering the yacht for rent. Engaging the service of the Captain and crew will be required to create these dream cruises within beautiful scenery, sumptuous food, delightful swimming, exciting fishing and interesting shopping.
This yacht has a fully enclosed forward private cabin with its secure full mirror door, a king size berth, double closet and a personal vanity sink. In addition to the swim platform cooling off shower, the main bathroom includes a hot shower facility . The aft enclosed cabin is used by the Captain and Crew.
The 7 day rental period is offered at a 50% discount on everything with the exception of fuel. The trip is divided into two legs: 3 days in the 1000 Islands and 4 days in the Rideau Canal.
There is only one cabin available for 2 lucky persons to enjoy this once in a life time fascinating experience.
Contact Captain Moe through the website for more details.
Looking forward to seeing you on the water.
Cheers !
Captain Moe.